About us
SPHERE is a family-owned French group founded in 1976. As the European leader in household packaging, we are present in three markets: consumer, professional and local authorities. The group is also one of the most important global producers of bio-compostable materials.
Our Purpose
In the context of growing environmental and social challenges, SPHERE adopted its Purpose in 2022. As a compass, it defines the role and meaning we aim to give to our activities beyond the mere pursuit of profit, to contribute to the common good.
« Together, we're innovating to bring about the sustainable transformation of our business know-how and offer useful and ever more eco-friendly packaging solutions. »
"La solution est dans ce sac" : Sphere alongside local authorities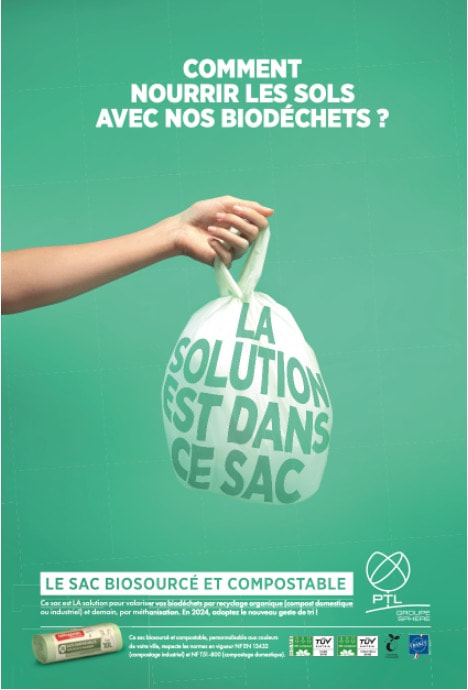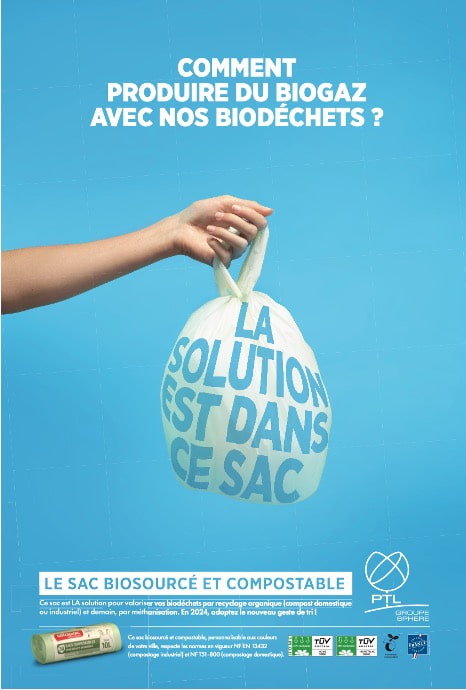 In France, SPHERE and its subsidiary PTL are launching a national information campaign to support local authorities in implementing solutions for sorting biowaste at source by 1 January 2024*.

This campaign demonstrates the ability to meet the challenge of sorting biowaste at source by offering a range of compostable biosourced bags for pre-collection, as well as support in setting up this collection system.
An opportunity to turn bio-waste into a resource!
Launched nationwide in the national, regional and specialist press, the campaign comprises 2 ads with a single strong visual concept:
«LA SOLUTION EST DANS CE SAC» – which means "THE SOLUTION IS IN THIS BAG".
*From 1 January 2024, in accordance with European law and the 2020 anti-waste law (AGEC), the sorting of biowaste will be generalised and will concern all professionals and private individuals.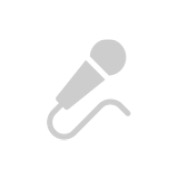 HIGHLIGHT – In Paris, SPHERE is organising a roundtable discussion, on 21/11/2023 :
HOW CAN WE SPEED UP THE DEPLOYMENT OF COMPOSTING SOLUTIONS FOR BIOWASTE?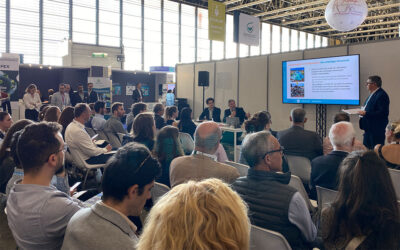 SPHERE Group, through its subsidiary PTL, welcomed the interest shown by the local authorities on the subject of biowaste during its participation in two major events at the POLLUTEC Trade Fair in LYON, France. SPHERE Group participated, in front of nearly one hundred...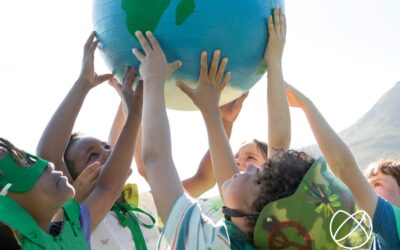 CSR report 2022 – The SPHERE group declaration of non-financial performance highlights its commitment to corporate social responsibility, responsible practices and environmental protection.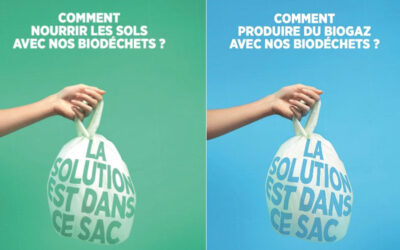 This campaign demonstrates our ability to meet the challenge of sorting biowaste at source by offering a range of compostable biobags for pre-collection and support in setting up this collection. An opportunity to turn bio-waste into a resource!
SPHERE, since its creation, has always aimed to
Reduce the volume of virgin plastics used in its products and replace them with recycled materials from the circular economy.
Use bio-based raw materials.
Develop new bio-based and compostable materials.
The Group was created with a team of 4 people
companies, including 15 production sites in Western Europe
M€ expected approach turnover for the 2021 financial year
M€ has been invested in research and development, tangible and intangible fixed assets during the last 10 years.
Innovation: key to our DNA
From day one in 1992, BIOTEC has pioneered the development of bio-compostable materials. In 1997, it was the first company to obtain the worldwide compostability certification 7W001 from DIN CERTCO. On the back of over 25 years in research and development, BIOTEC is at the cutting edge of biodegradable product technology in the marine environment.
A subsidiary of the SPHERE group, it is a world leader in:
The development and production of new bio-compostable materials;
Manufacturing without plasticisers and GMOs;
The production of materials for soft and hard (100% plant-based) capsules for the pharmaceutical market;
The use of renewable raw materials (mainly with starch technology).
Our presence in Europe and Asia
We produce, distribute our products and support our customers throughout Europe and Asia.
From our European base we are ideally positioned to ensure:
The quality and traceability of our products.
A high degree of flexibility for our customers.
That special requirements are met, by designing tailor-made solutions.
A consistent local supply of goods with outstanding customer service for all our products.
Permanent availability.
Full compliance with social, environmental and labour law regulations across Europe.
The promotion of local and regional economies and their communities.