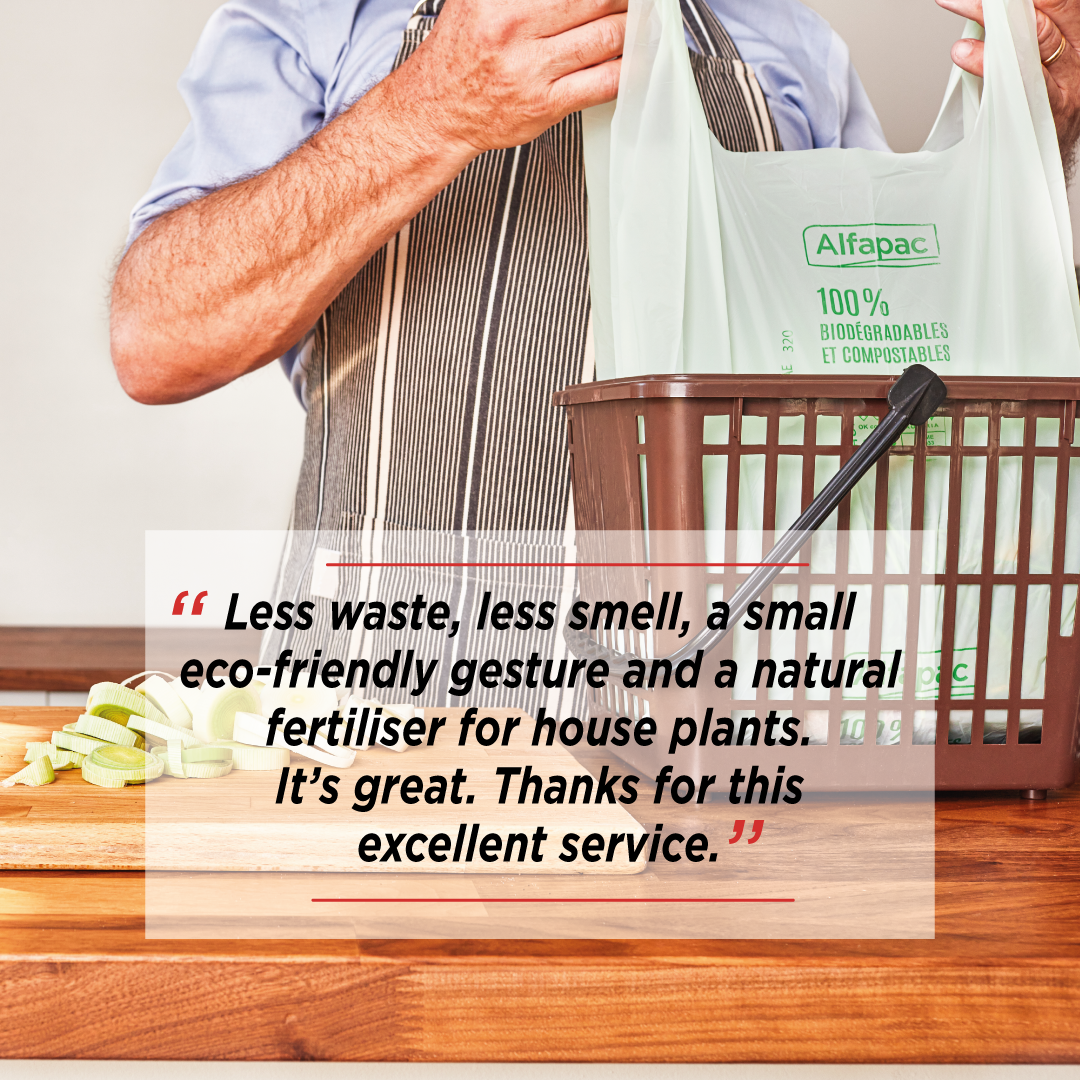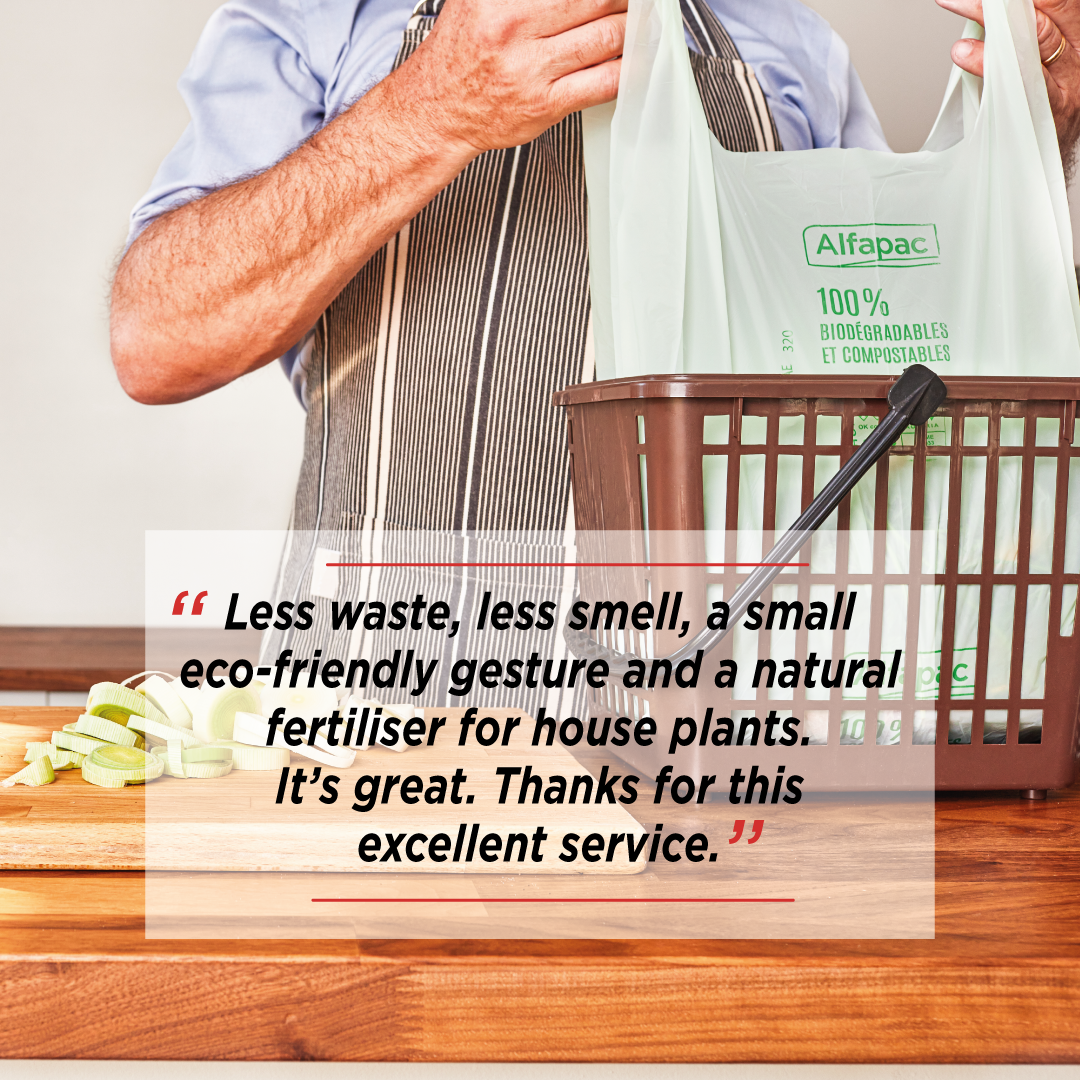 Within this partnership, the SPHERE group distributes ALFAPAC compostable biobased bags as well as bio-buckets to the citizens of the 13th and 14th arrondissements of Paris and the Île-Saint-Denis.
The SPHERE group and LES ALCHIMISTES lauch a one-year experiment for sorting household food waste and collecting it at voluntary waste drop-off points.
September 14, 2021, a press conference was held to inaugurate the launch of this urban compost experiment. This event took place in the 13th arrondissement of Paris.
John Persenda, SPHERE, Alexandre Guilluy, Les Alchimistes, had given a speech on this subject, as well as elected officials of Paris and testimonials from users of this experiment.